Brammers PSA Middle-man Service
Author: Stephen 'Brammers' Bramley Date Posted:28 March 2019


How to PSA grade your cards through us:
First of all and most importantly, we can not guarantee a grade, we are however happy to give you our professional opinion!
Cost per card - $30 - This includes:
Grading Service fulfilled by PSA.
Tracked postage back to you in a bubble mailer.
Insurance to PSA and back from PSA equal to the value of the card ungraded on trollandtoad.com (this is the amount you will receive in the extremely unlikely event a grading submission goes missing).
Terms:
(Card must have a trollandtoad.com price of $99 or under)
Minimum turnaround time will be 85 business days (average turnaround time is 6 months, this may be longer)
If you wish to pay extra for insurance back to you once it gets back to us, you may.
Card must be posted to me at your own expense, the address is:
Cards by Brammers - PSA Grading
Stephen Bramley
710/21 Steel Street
Newcastle West
NSW
2302
How to pack cards to send to us:
Cards must be inserted in a penny sleeve and then into a Cardsaver with a post it note on the back (this allows the grader to easily remove the card from the cardsaver).
Here is an example: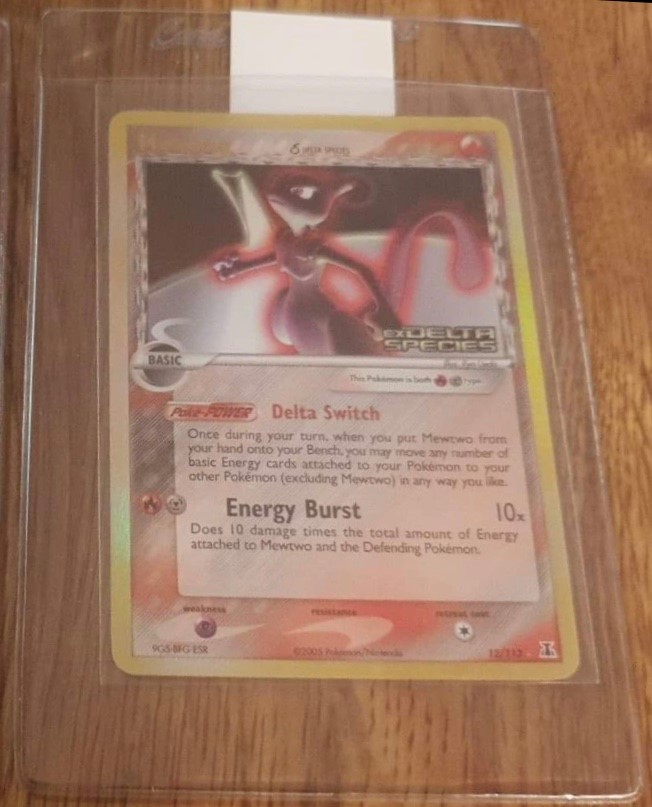 Any more questions you may have please do not hesitate to get in touch.
Brammers
---
Leave a comment